A worn out transmission can cost thousands $$$$ to repair and leave you stranded. We at Autobahn can help prevent this by providing a transmission service using only top quality Ryco filters and Castrol oils.
Ask your service manager for more information.
For more information on the fluids we use visit Castrol
or more information on the filters we use visit Ryco filters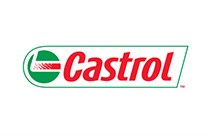 Similar Services
General Enquiry
Have a question? Not sure what you need?
Obligation free inspections.
Maxi C Service
Our Maxi C Service will give you total peace of mind!
Maxi B Service
Autobahn's Maxi B Service will keep your car running smooth, efficient and cool.